We always enjoy working on WH Model Chip Spreaders.   After all, Willard Horner founded our original company.   We brought this 1984 WH Model Chip Spreader in in 2017 and put it through our rebuild program.
Like many used chip spreaders we work on, this one had a lot of life left on the drive train, but needed a makeover in many areas--particularly rubber--to get back in reliable operating condition.   Click through the slide shows to see before and after on this Rocky Mountain Rebuild.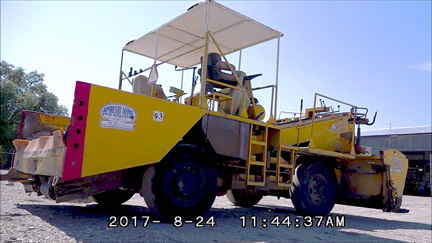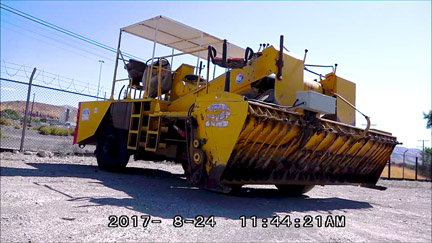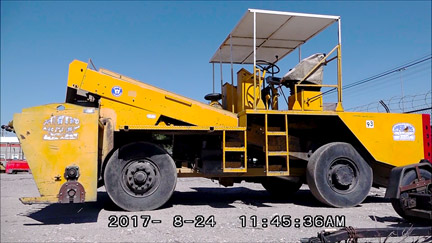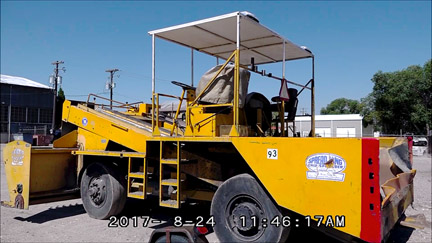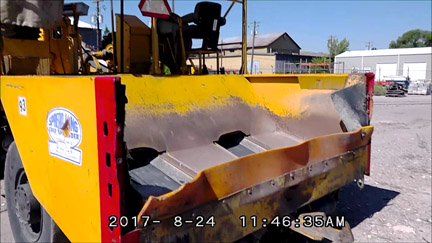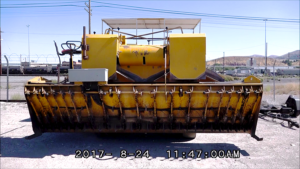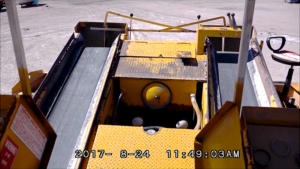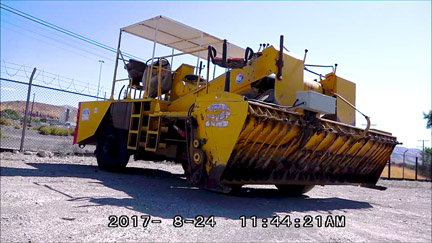 The repairable condition and overall value of this machine dictated a near total rebuild job, complete with new finish, repairs, and rubber throughout.   We remove the hopper system and rebuilt and refinished it separately.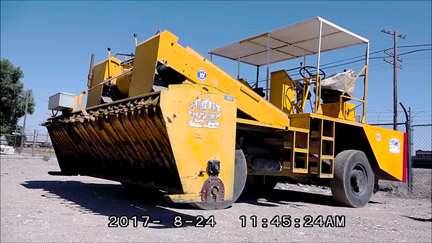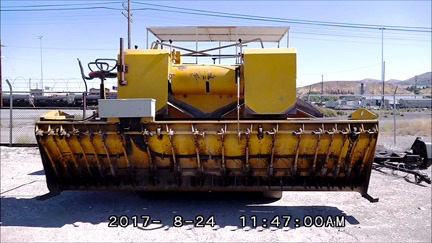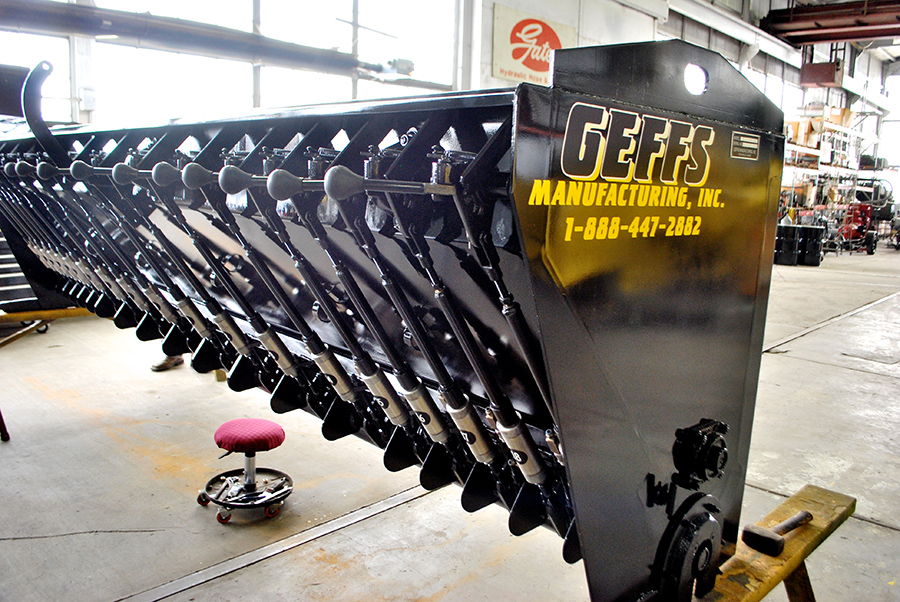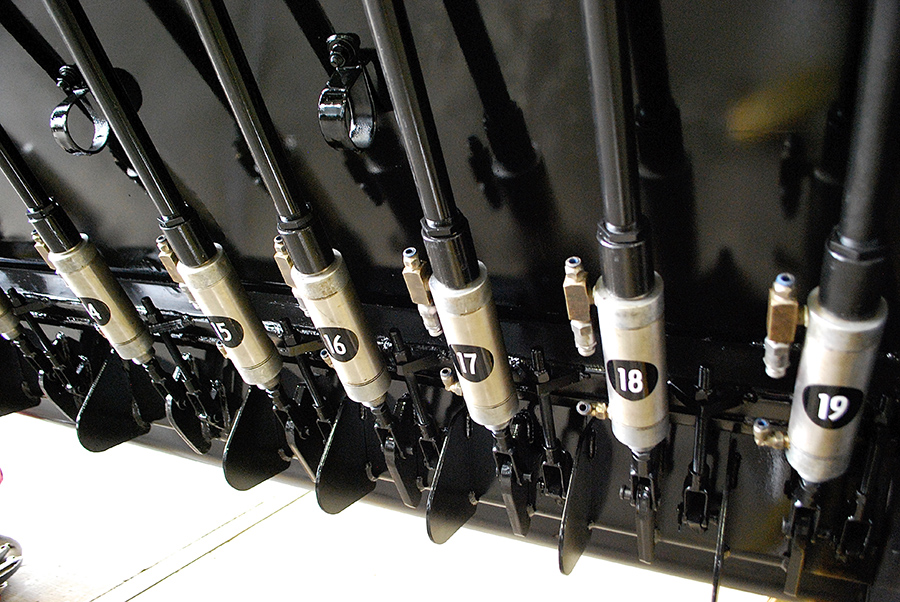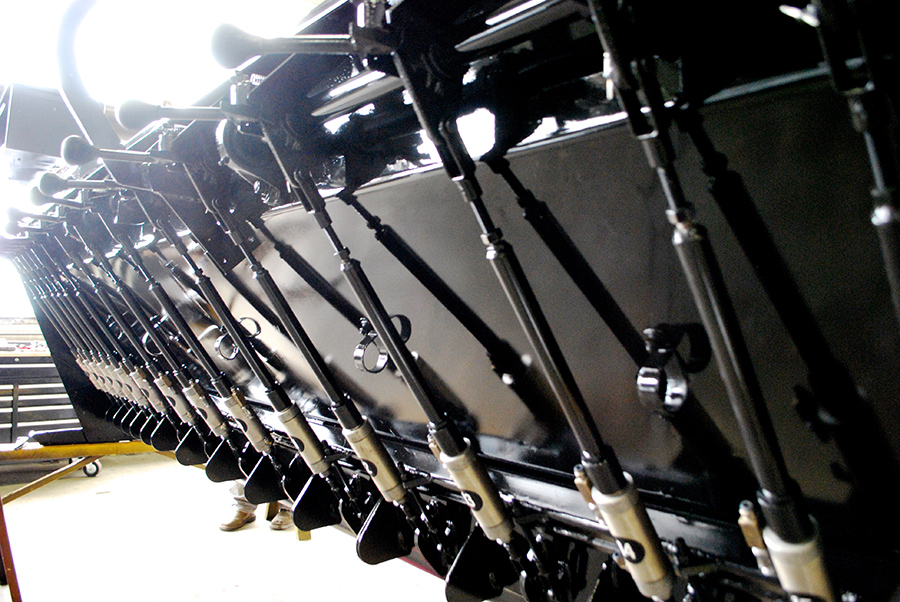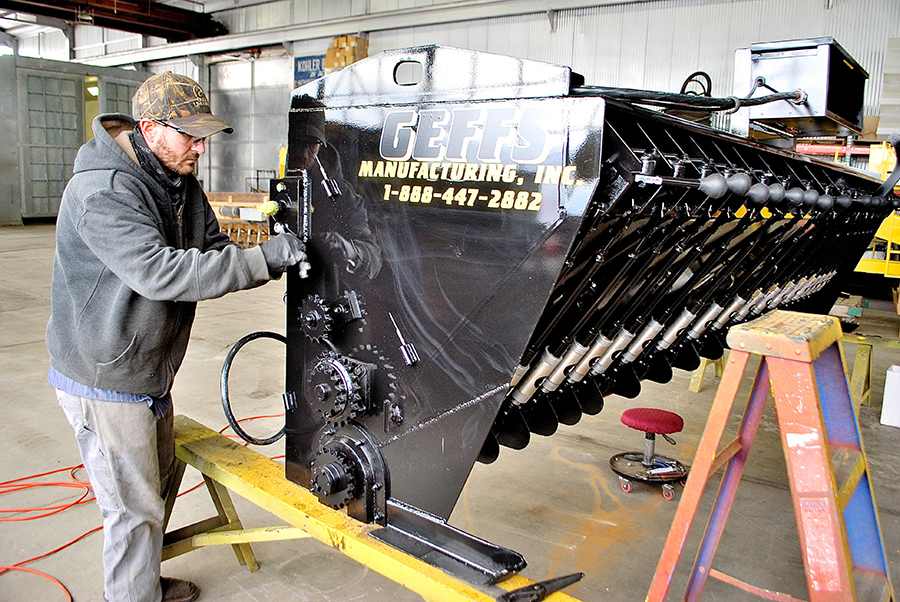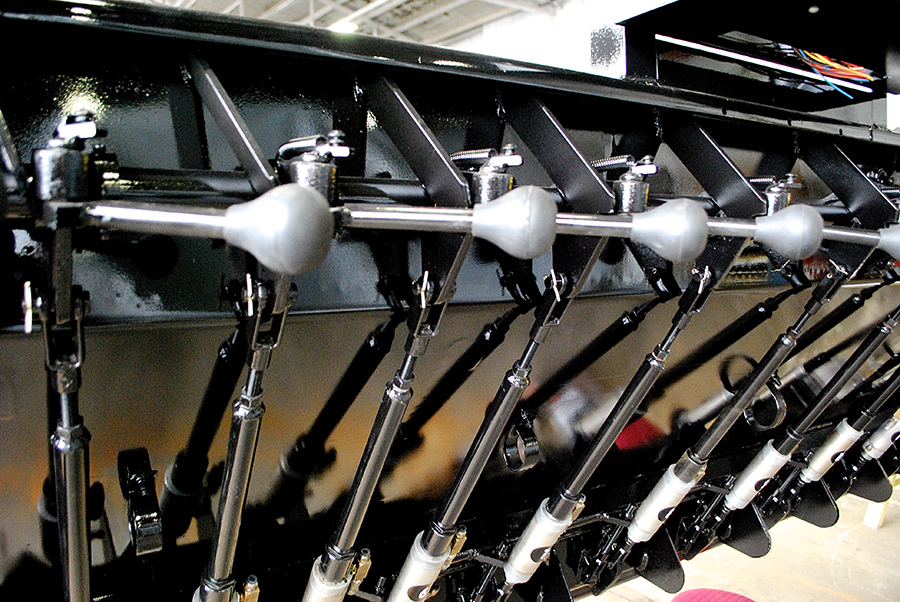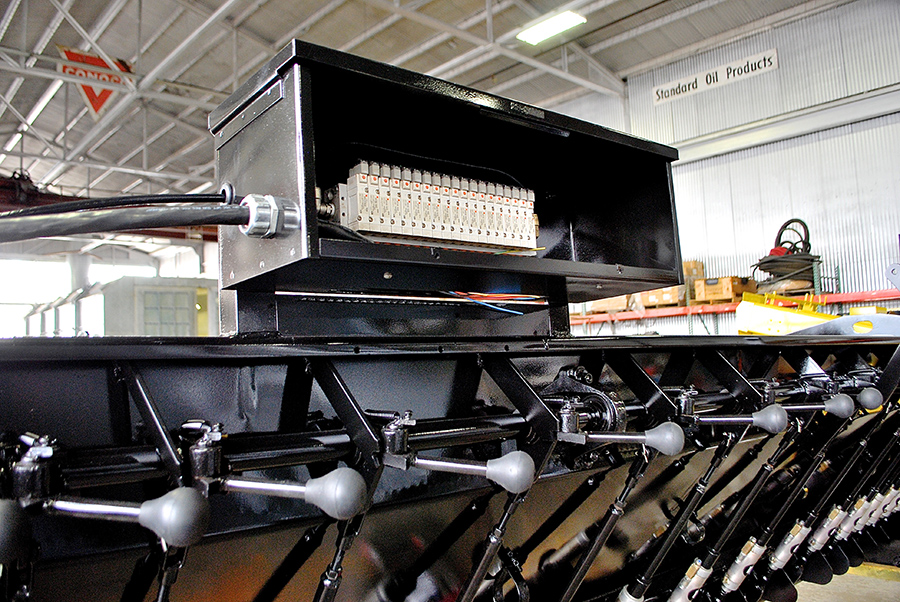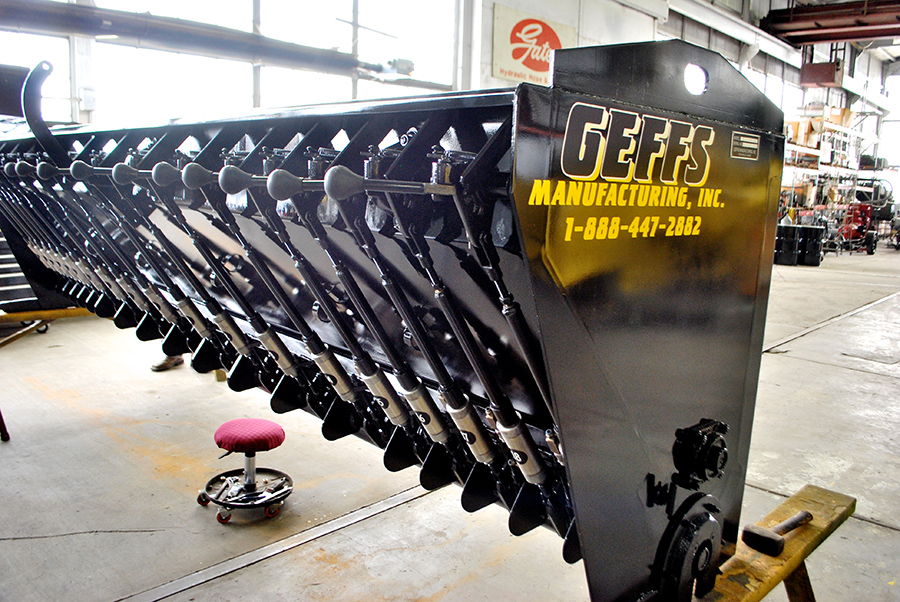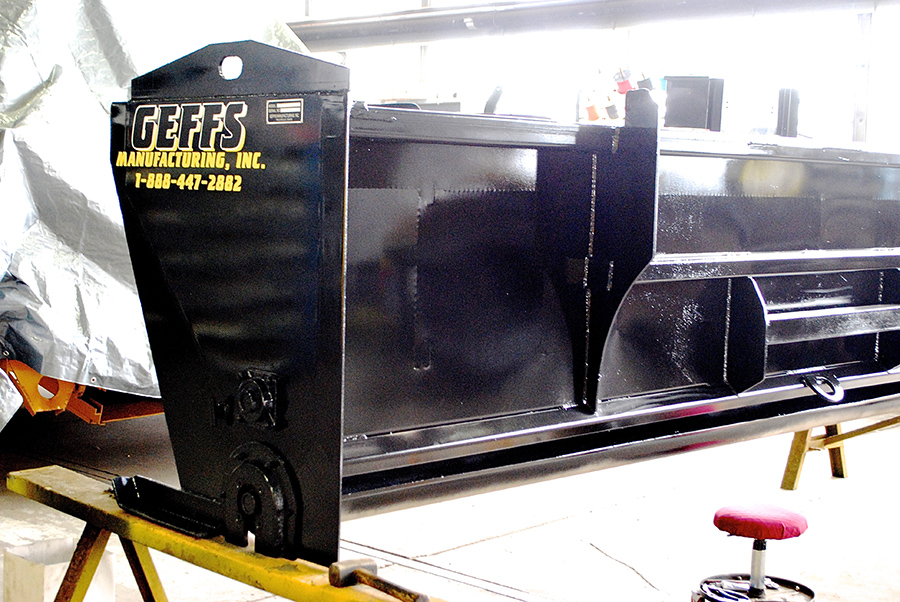 With the hopper system and the machine completely refinished and put back in like new condition, we reassembled the entire chip spreader and promptly sold this high value machine to another local county street department.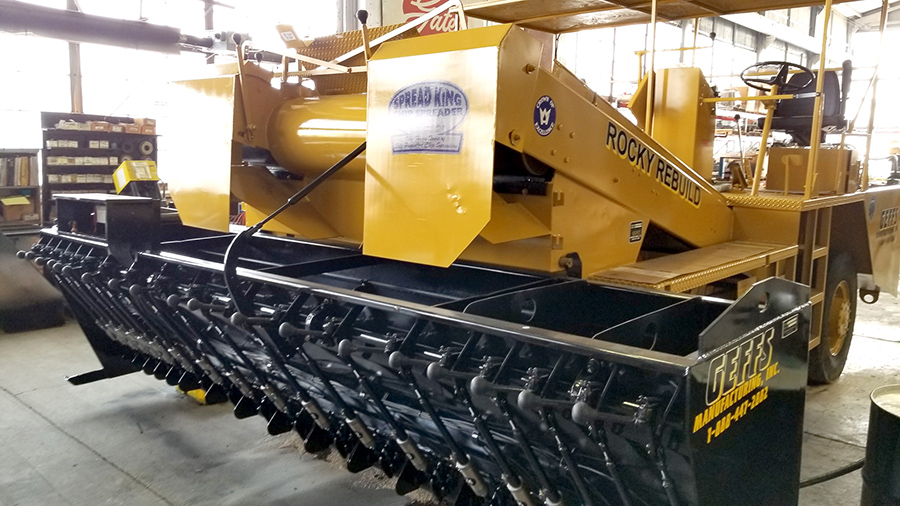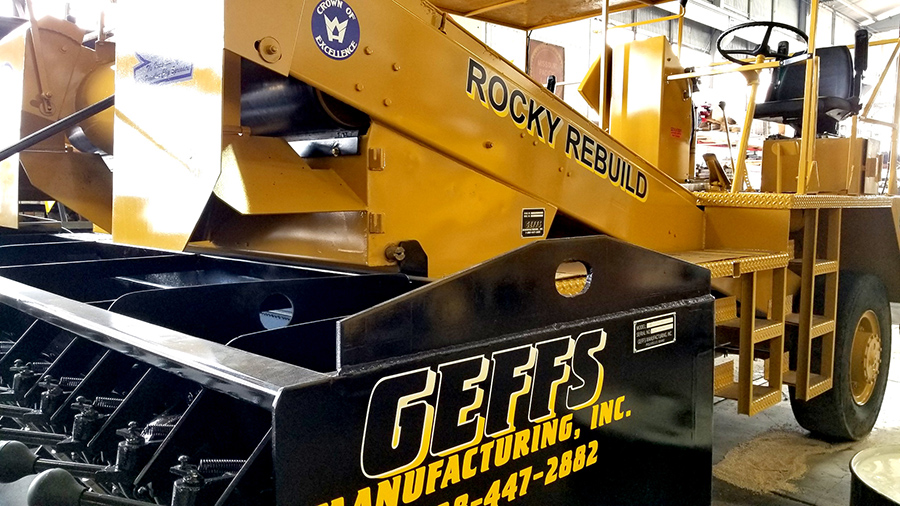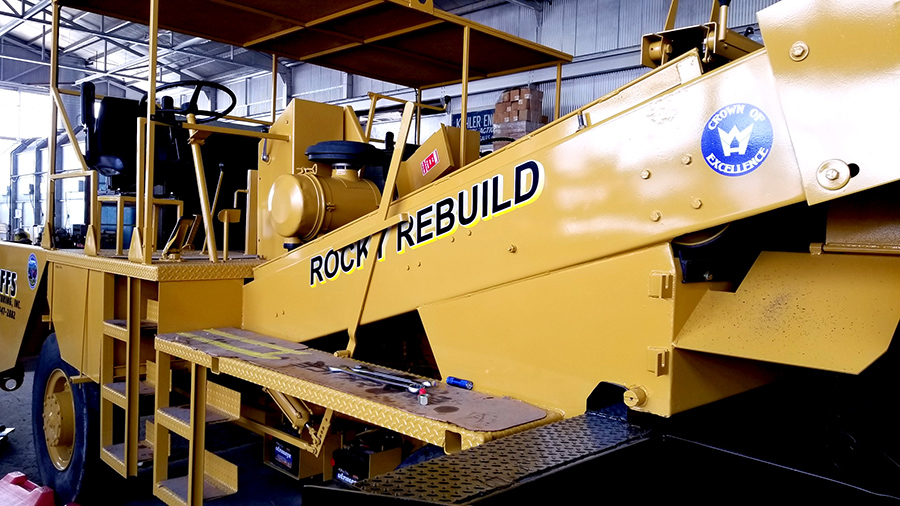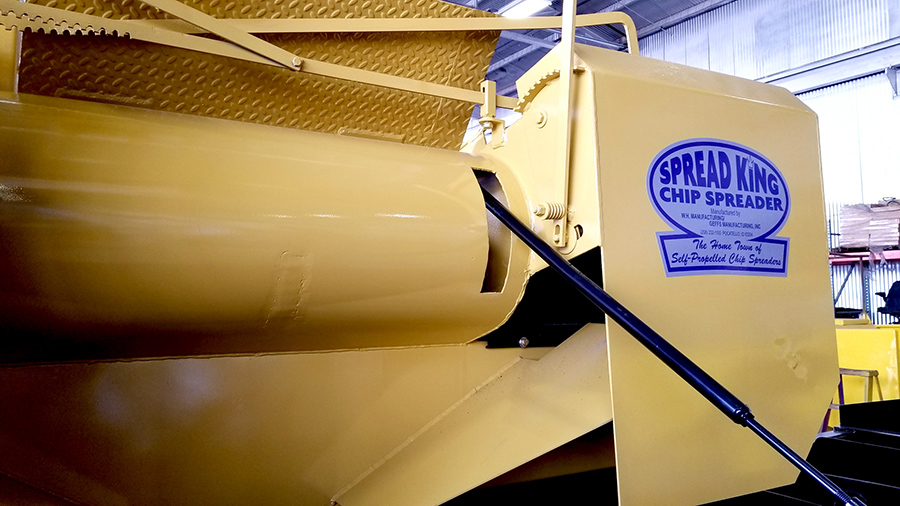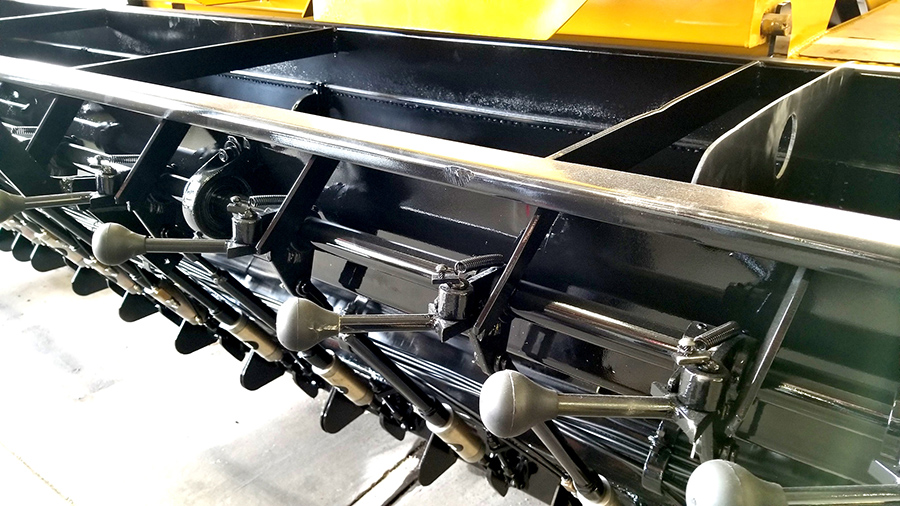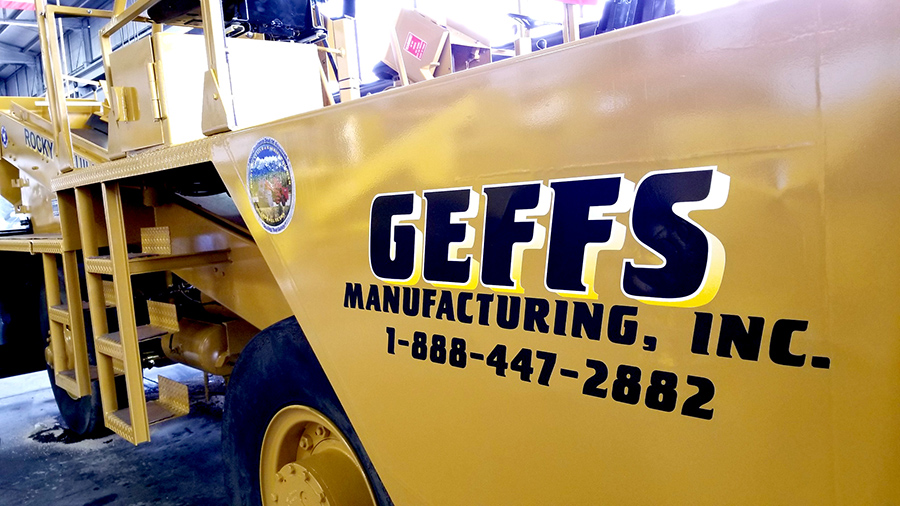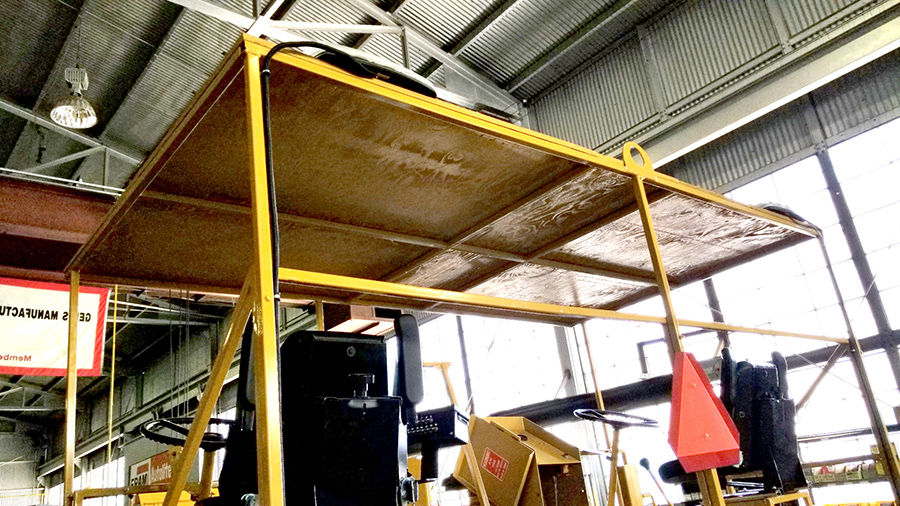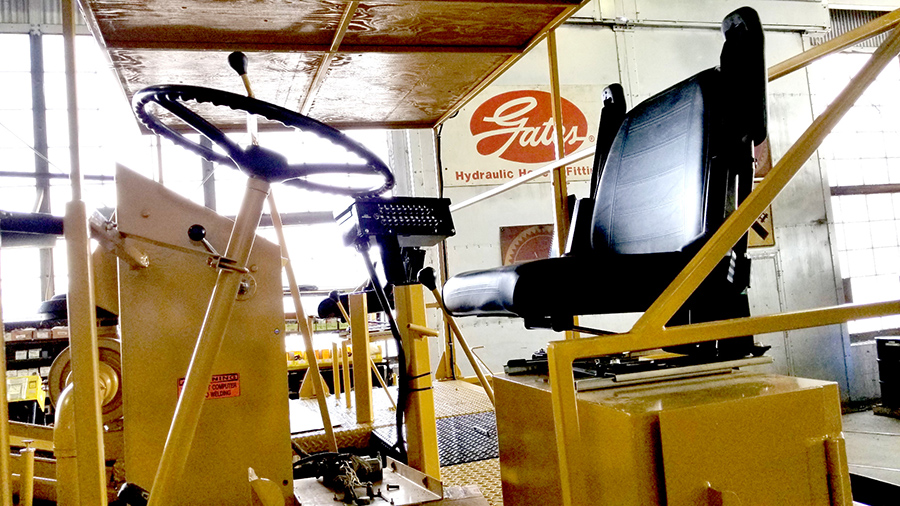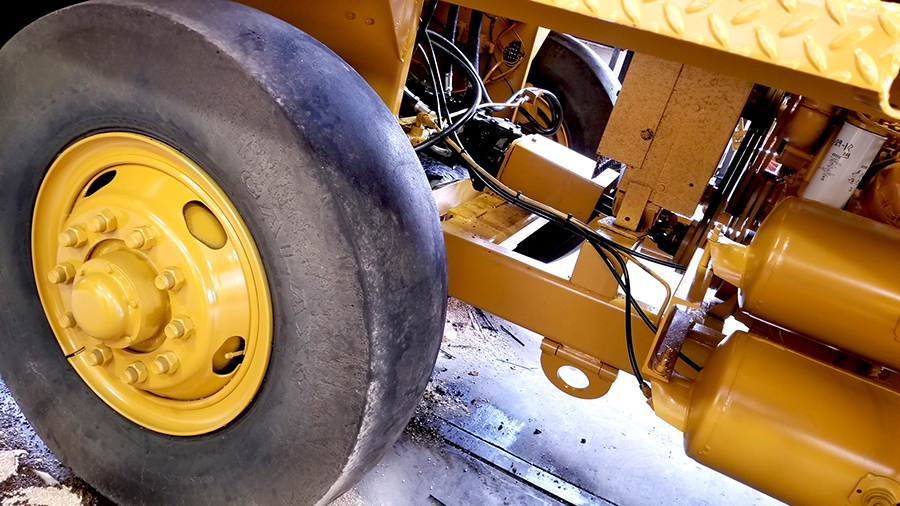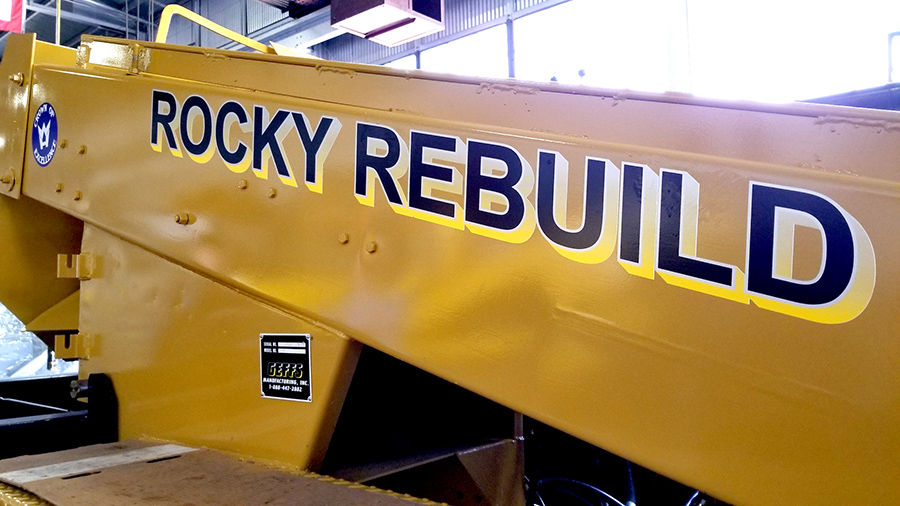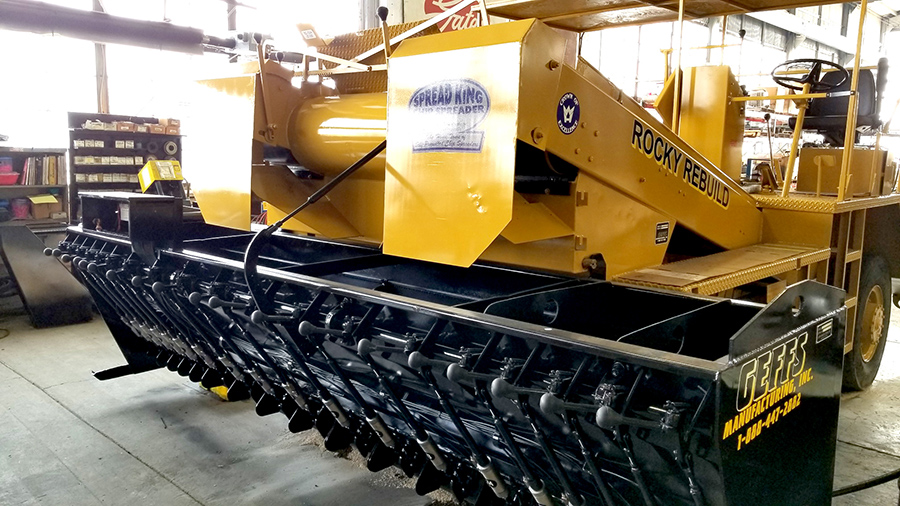 Call Dave at Rocky Mountain Rebuild.    208 232 1100.   We're here to discuss your chip spreader needs today.