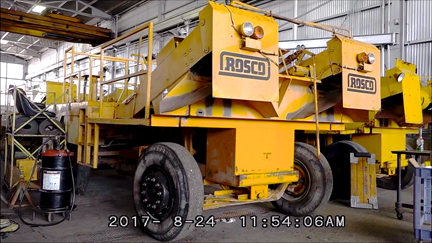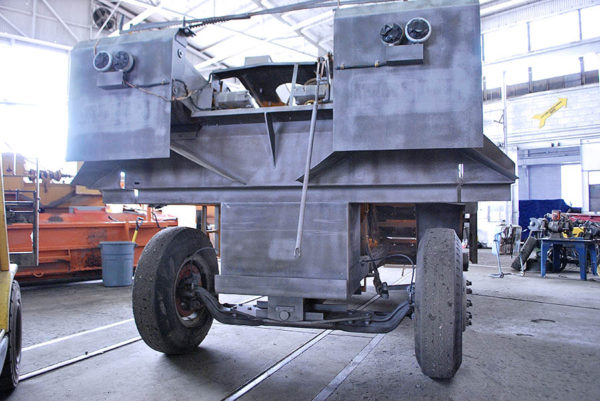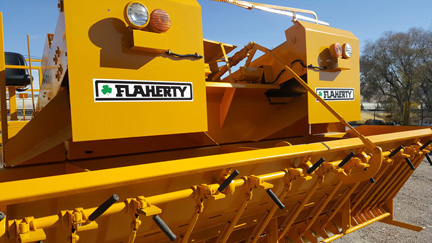 It can be hard to comprehend the quality of transformation when we bring a used chip spreader through our Rocky Mountain Rebuild program.
Every aspect of the initial machine is inspected, qualified and logged for repair, replacement or rebuilding as needed for long, reliable service.
What follows is a detailed visual look of one of our favorite recent jobs.   We brought in a used Rosco Flaherty Chip Spreader in mid-2017.     We love these straightforward machines.    We call them Caveman style--no computers, all mechanical.   Easier to operate and maintain.  Just a straightforward, very effective chip spreader.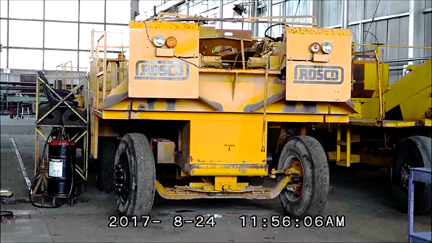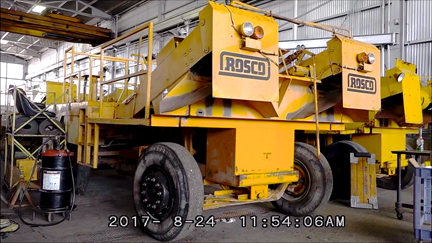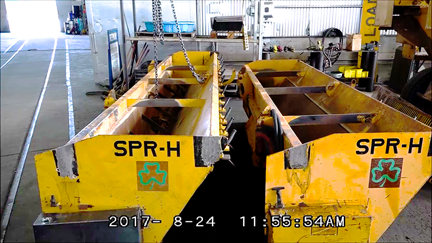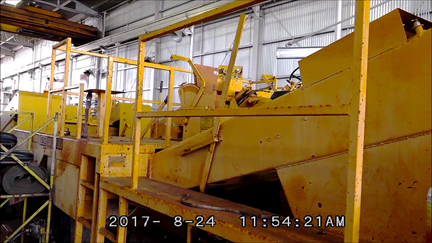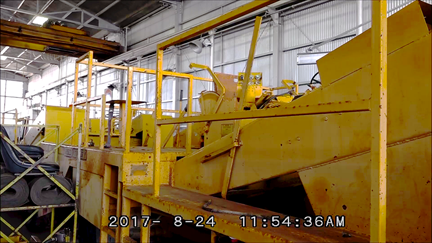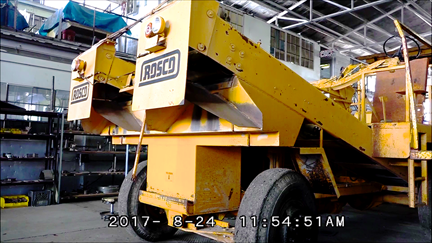 The machine was solid, but needed upgrades and replacement of various components, particularly all the rubber--hoses and conveyors.  Upon evaluation we decided the condition and value of this chip spreader justified a thorough rebuild.    Besides the mechanical, this includes a complete stripping of the worn finish and repainting using state of the art industrial paint processes.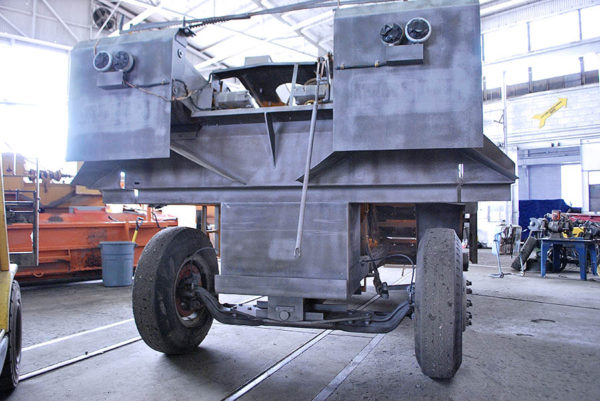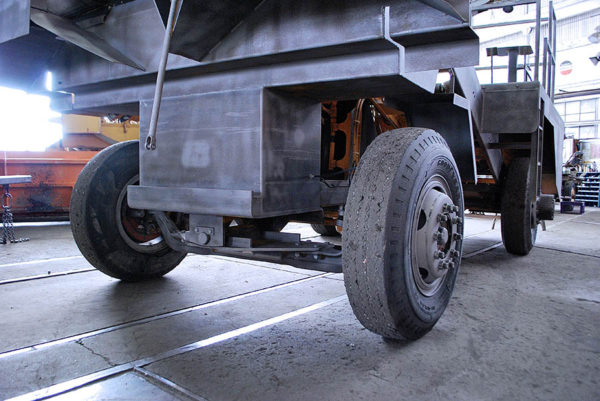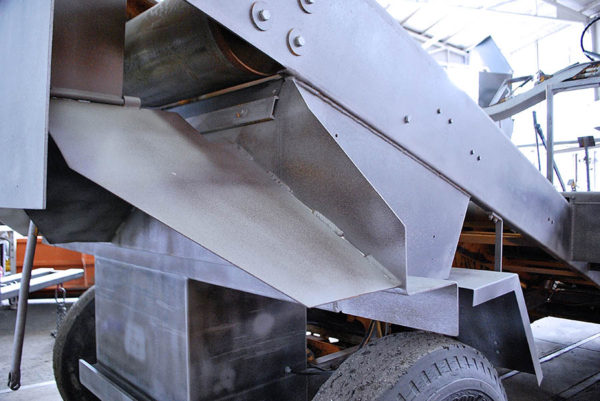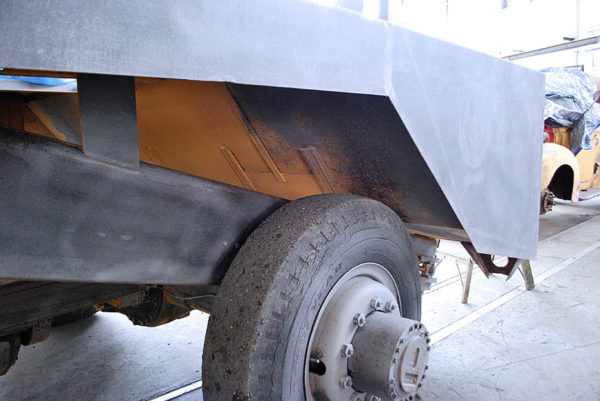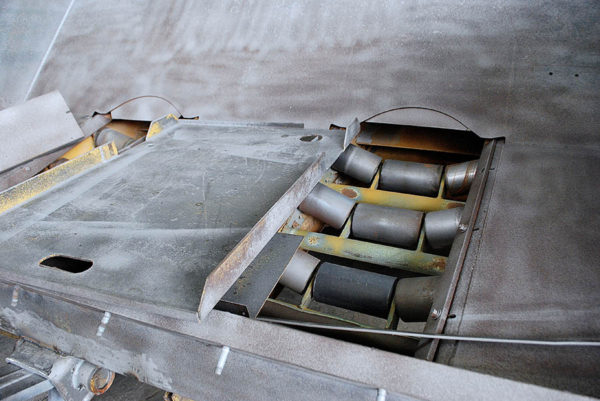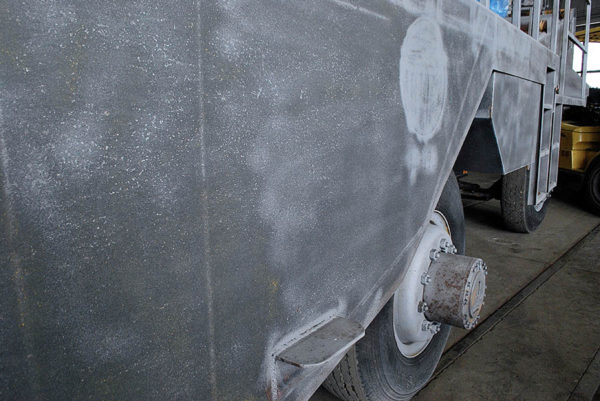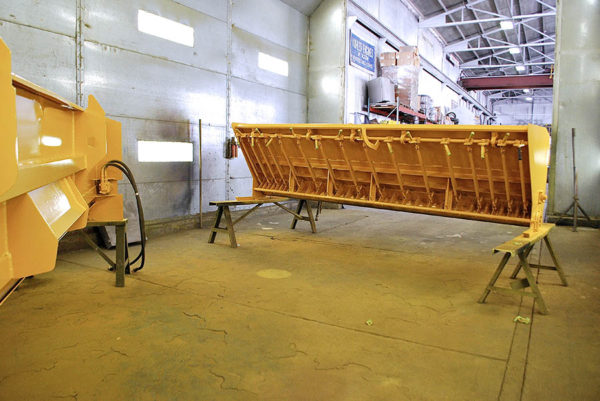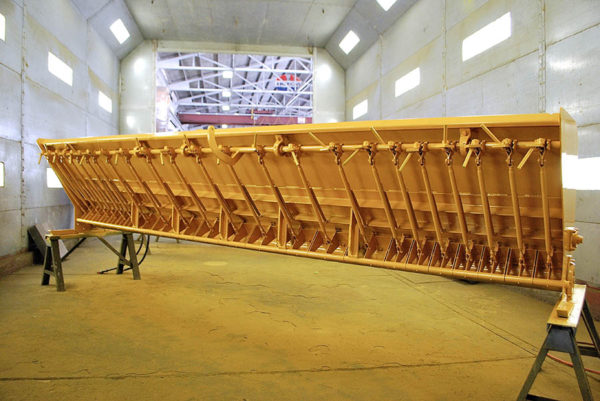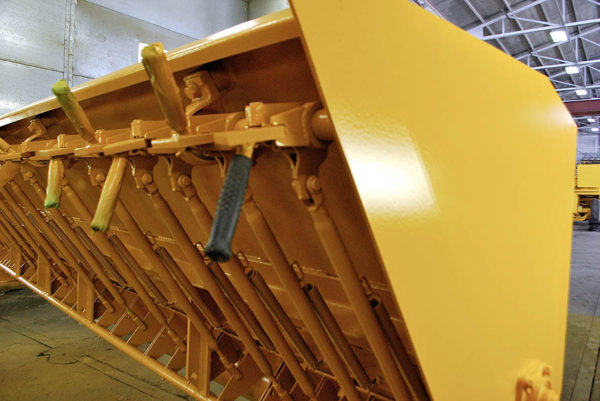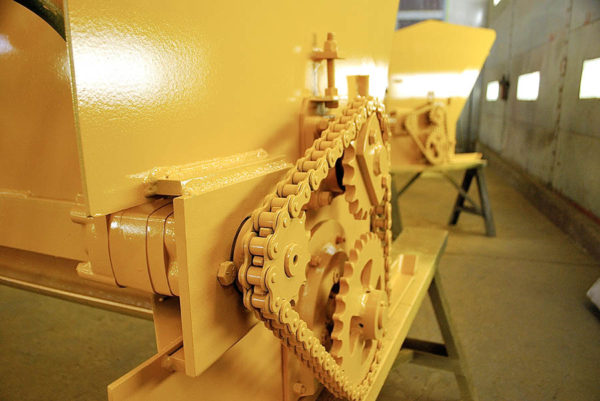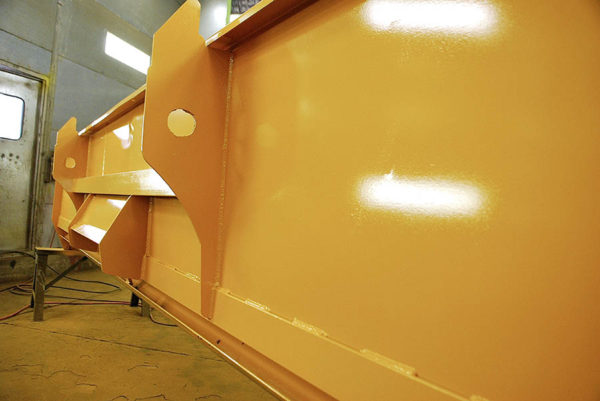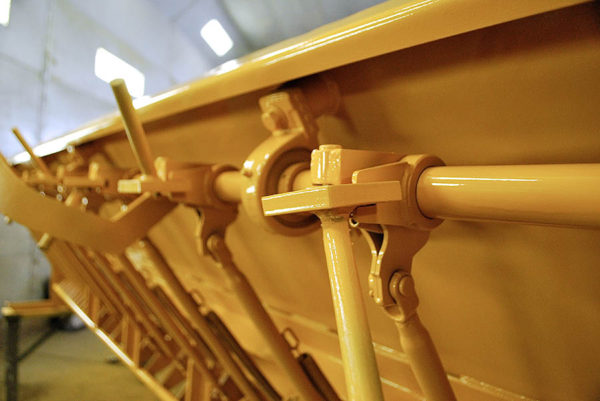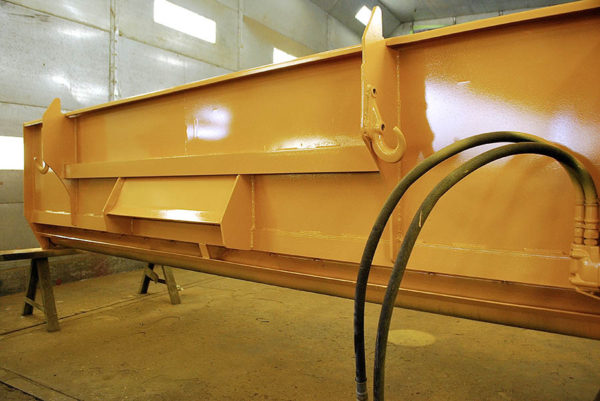 After both hoppers and the entire chassis and machine body had been expertly refinished, we completed the mechanical repairs and rebuilds, installed all new rubber, thoroughly checked all systems for "like new" condition and performance, and reassembled the finished chip spreader for marketing and resale.    It sold to a local county street department in less than 2 months.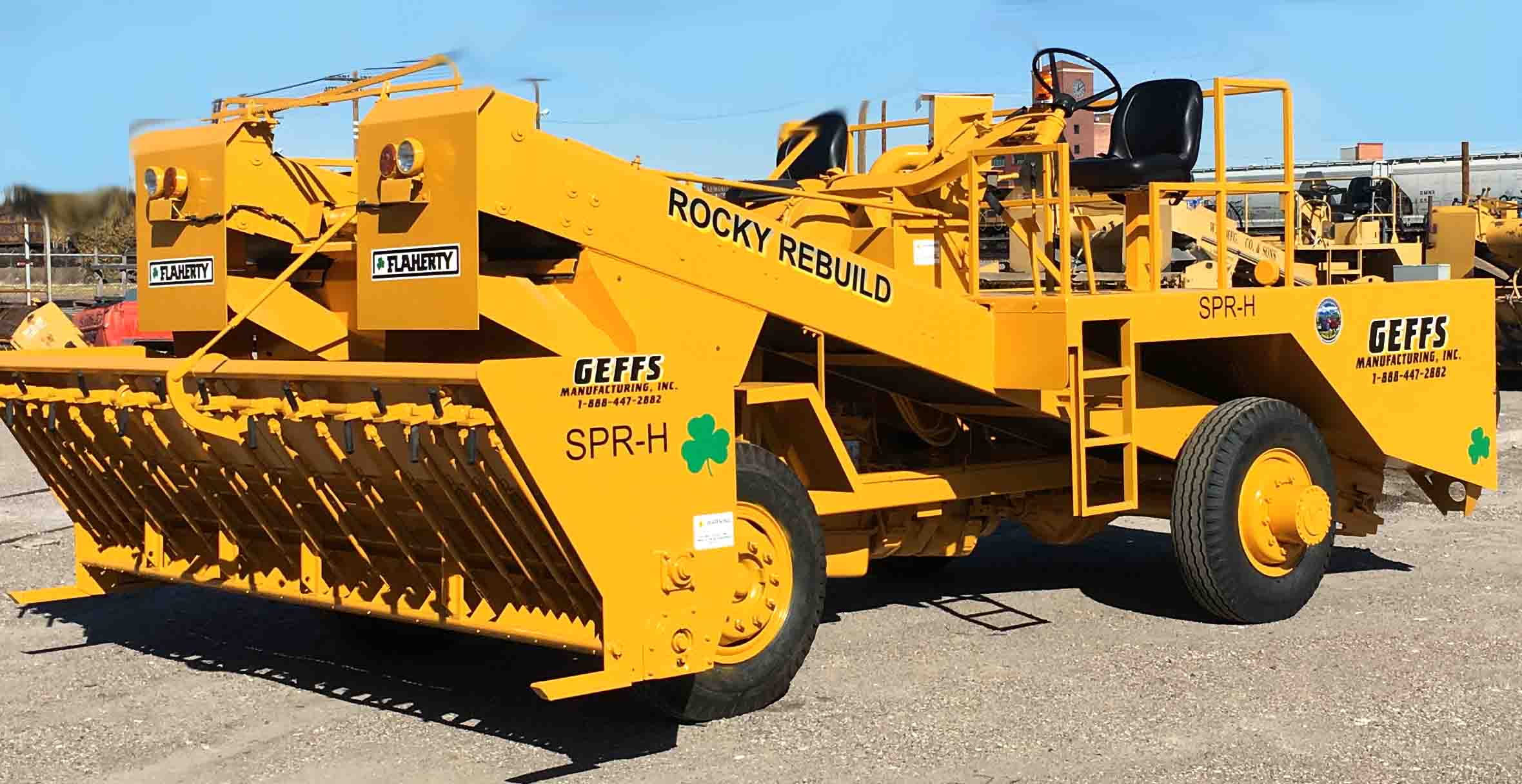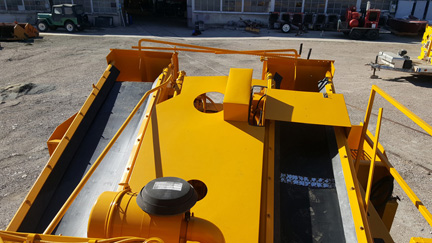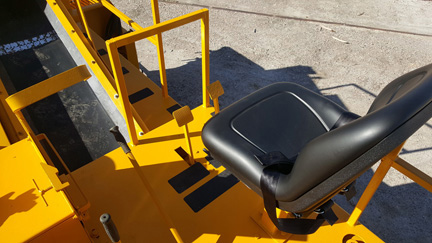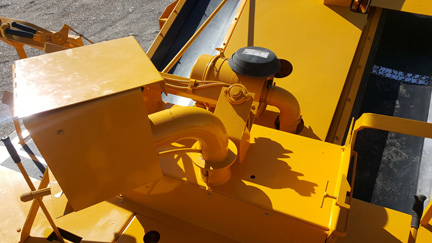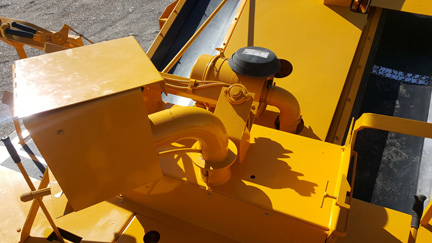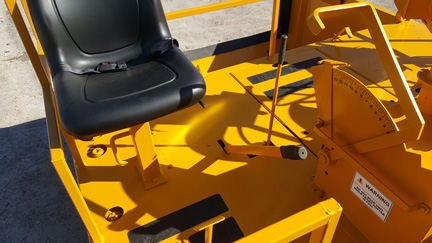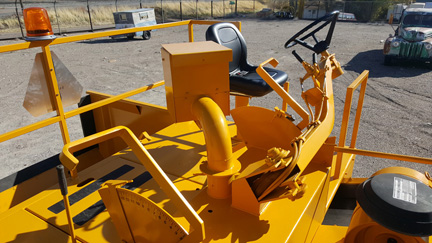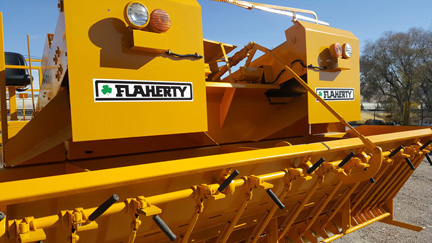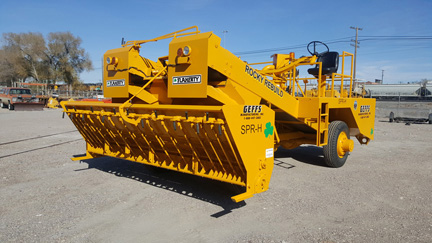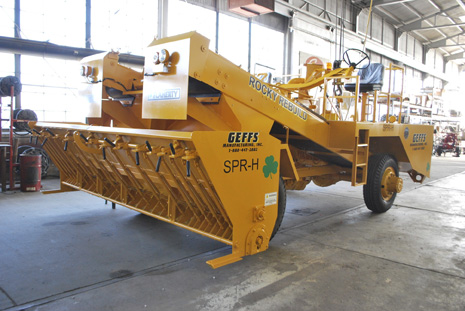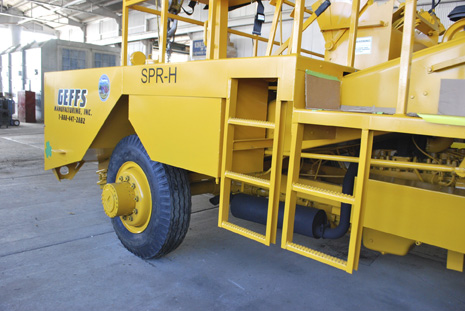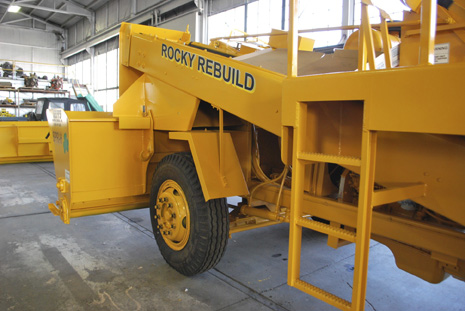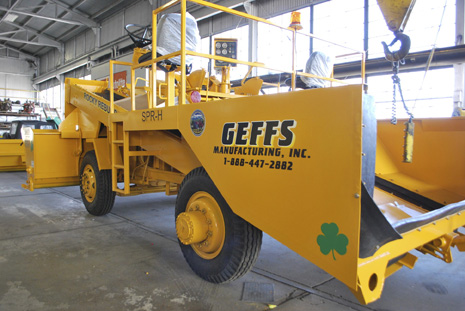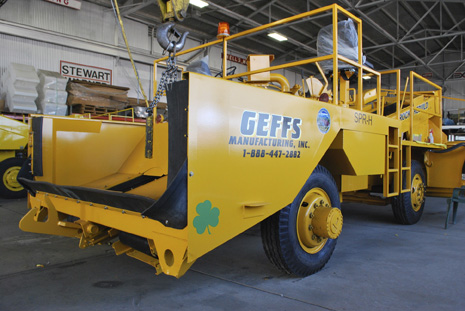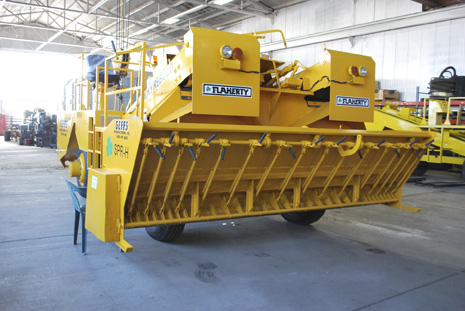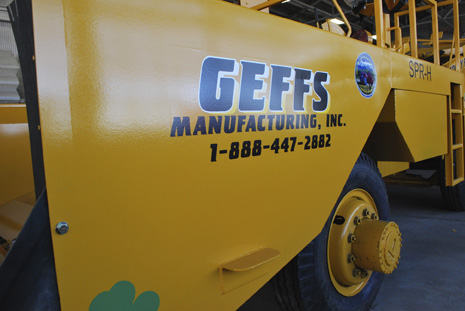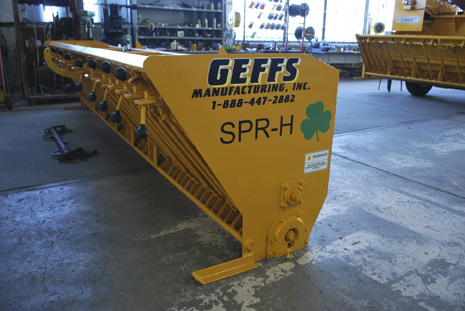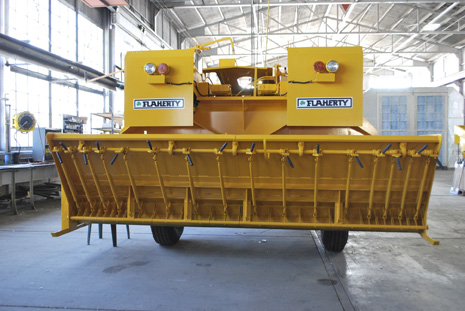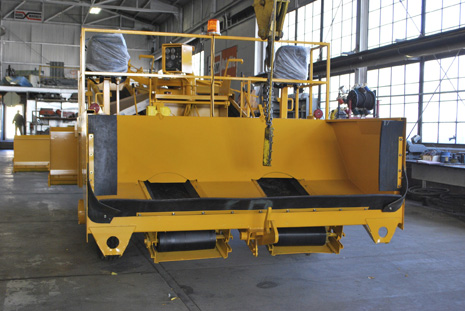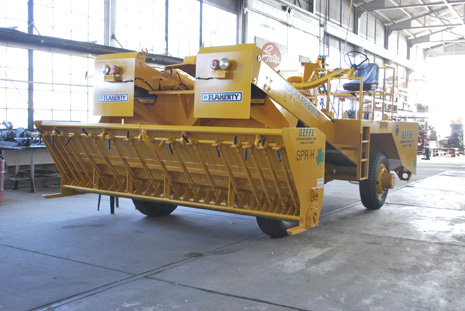 With 75 years experience in the chip spreader and heavy equipment industry, we approach every chip spreader evaluation and rebuild with utmost confidence.   Our process is thorough and complete.  Our abilities are world class, and our products will stand the test of time and performance for our clients.    Need used chip spreader help?   Call us today at GEFFS Manufacturing.   We sell, trade, and rebuild used chip spreaders like no one else in the world.
Call Dave.   208 232 1100 to discuss your needs today.