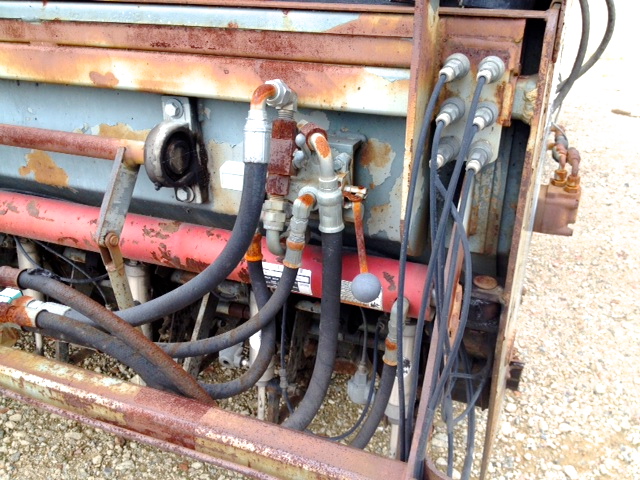 WE CAN FIND OR MAKE ANY PART YOU NEED
for your old Chip Spreader.
Older parts can be hard to come by.   Take the guess work and wasted time out of your work flow and let Rocky Mountain Rebuild get you the parts you need.
Be assured, Rocky Mountain Rebuild can find or custom fabricate the exact parts you need to get your old or discontinued chip spreader back to fully operational condition.
We have a huge archive of parts going back to our founding more than 75 years ago.  We have very good buyers and procurement agents to find and source hard to acquire parts, or we can custom make anything you need.
Give us a call to discuss your case and we'll get you what you need.
208 232-1100