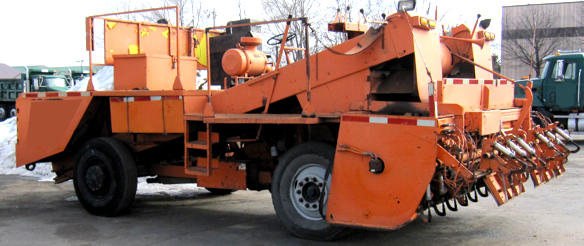 What's Your Old Chip Spreader Worth?
Trade In Evaluation
Download, fill out and return our GEFFS Used Chip Spreader Evaluation Form and we'll get back to you with a fair estimate of what we can offer you for your used machine.
ONLINE EVALUATION FORM
For faster service, fill out your trade in information online and we'll get back to you quickly.
For immediate service, call us.    208 232-1100.