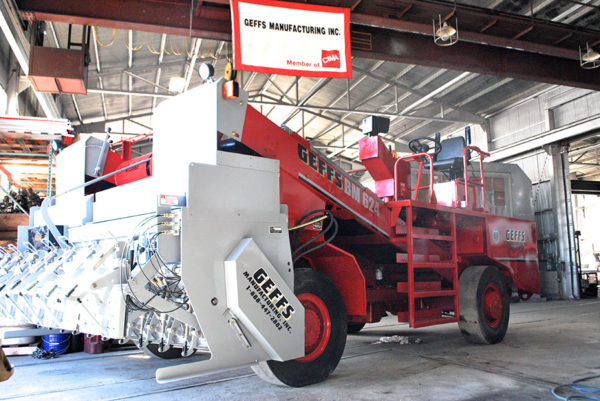 As a manufacturer and rebuilder of Chip Seal Chip Spreaders, we thought we'd share with you some insight on the value of chip seal itself.
A Low Cost Alternative
Compared to an asphalt 3" inch overlay, chip sealing can accomplish much of the same road surface protection at a fraction of the cost.  According to one county controller in Washington State, Chip Sealing roads in Deschutes County costs $25,000 per mile, as opposed to $200,000 per mile for a 3" asphalt top layer, while accomplishing many of the same goals.   That's roughly 85% less per mile for chip seal versus asphalt.
Efficient, Long Lasting Protection
As asphalt road surface ages, cracks form that will accelerate road bed deterioration if left untreated.   To keep rainwater, snow melt, and freeze/thaw mechanics from working their destruction underneath the road surface, various top layer and sealing methods  should be used.
Chip Seal is an excellent solution, as a hot asphalt liquid emulsion is applied to the aging road surface first, penetrating and sealing many of the cracks and fissures that would allow water in.
Then, chip spreader equipment follows, laying down a fine layer of small gravel or rock aggregate that settles into the emulsion and bonds to the road surface.   With proper compaction, most of the chips will end up secured into the new asphalt layer, providing wear protection as well as excellent traction during winter driving conditions.
Look for High Quality, Cost Effective Used Chip Spreaders
Compared to full asphalt applicators, Chip Spreaders, especially used chip spreaders, can also provide excellent value in equipment ownership and maintenance.    GEFFS Manufacturing's Rocky Mountain Rebuild program specializes in locating, qualifying and rebuilding used chip spreaders to provide public and private road construction contractors with reliable equipment at significant savings over new.    Check out our current inventory of used chip spreaders in our rebuild program here.
More information
Chip sealing is a low cost, highly effective road surface rebuilding and protecting process that can save municipalities millions in road maintenance costs.   For a more detailed look at the chip seal process and its value, check out this excellent article at www.callape.com.